LIFE AT The IMC The IMC for humanity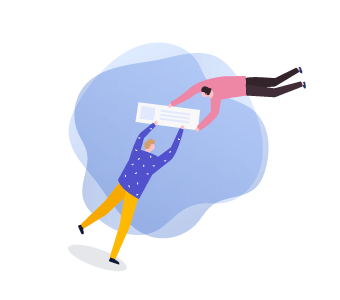 Pleasant workplace

We create a pleasant atmosphere where people can work with excitement in order to maximize their individual capabilities and values.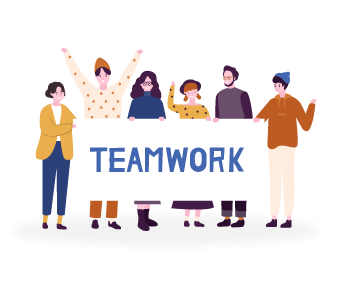 Horizontal and Open-minded culture

We pursue open culture and use various communication channels so that employees' various thoughts and opinions can be reflected regardless of their position.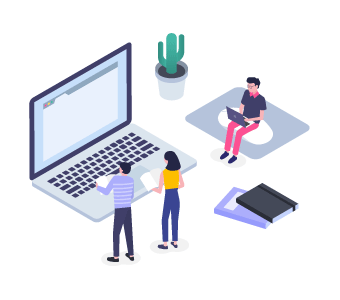 Freedom & Responsibility

We believe that employee autonomy must be supported in order to achieve creative performance, and we respect employees' autonomy based on trust.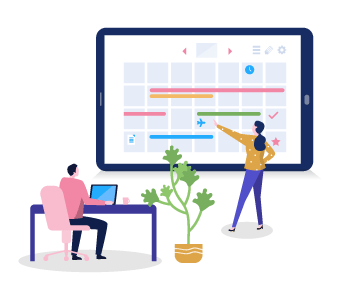 Fair rewards

We set up a fair and reasonable reward culture to prepare a reward system that will inspire employees' ability and motivation.